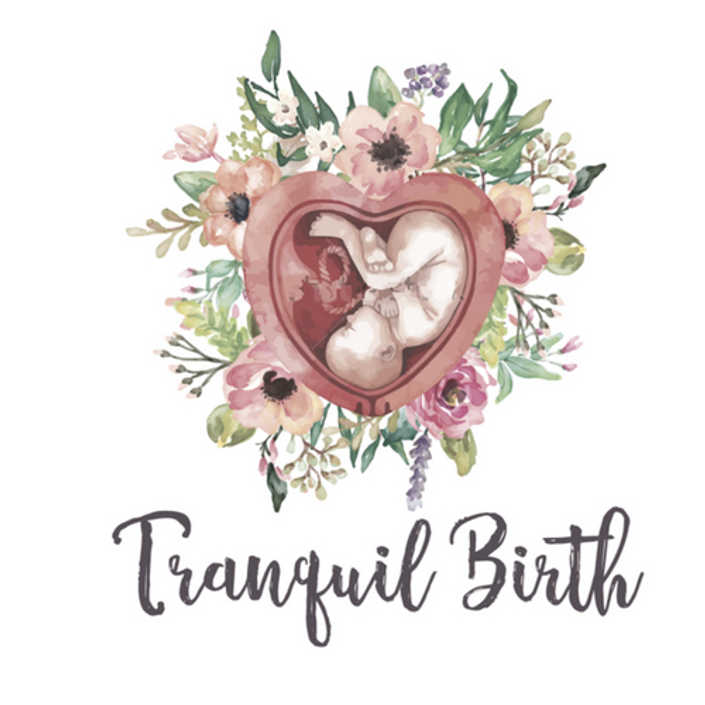 Tranquil Birth Hypnobirthing Techniques Online Course
Hypnobirthing Tools to feel Calm & Confident in Birth
Thanks for looking at this course! This online Hypnobirthing course is great for anyone who wants to understand the process of birth and how they can practically support it using tools and techniques so it can be an empowering and emotionally calm experience.
This is our most popular course which covers the Hypnobirthing Techniques and how to make them work for you in Birth and now it is online!
I've wanted to make this course as accessible as possible, I didn't take Hypnobirthing for my first birth not realising it was more than just relaxation and not feeling like it was easy to take another long course with time or money as we prepped for our first baby. I realised during my first birth when I had lots of info but nothing practical to ground me physically or emotionally that there was another way and when pregnant with my second baby found so many of the tools I'd intuitively be looking for but didn't have that first time.
So here it is online, easy on the purse and the calendar and it's perfect for those taking antenatal courses such as NCT and wanting to add Hypnobirthing. I've designed this course to bring it all together for you meaningful way with lots of practical things you and your birth partner can do to support your birth experience.

This is also the ideal course for those who are having their second or beyond baby and would like to learn tools to help support their birth and help them manage the physical experience!
What we cover:
What Hypnobirthing is
How it works to support birth
Using Hypnobirthing in any Birth Environment
Oxytocin - it's importance and how you create it
Hypnobirthing Breathing
Hypnobirthing Relaxations
Practical tools for birth
The Physciology of Birth
The Importance of a Birth Partner
Plus you get a large selection of audios and ongoing support with me and others in the Tranquil Birth Community on Facebook.
Work through this course at your own pace, ideally with you birth partner from the comfort of your own home - get a cuppa, get cosy and make birth preparation easy and relaxed!
As with anything, the more you practice, the easier it is, so this course is designed to be worked through in conjuction with regular listening to the audios which are included, pop them on as you go to sleep to help you rest more too.
The course is made up of videos and worksheets presented by me Sakina Ballard, you can find out more at www.tranquilbirth.co.uk or in my bio below.
There is no right way to birth, just what is right for you and your baby! This course has been created to support you with tools to feel confident and look after your emotional wellbeing through the transition of birth. You can use it if you're birthing at home, in a birth centre, labour ward or caesarean birth.
Here's what a recent course participant has said:
"I wanted to thank you. Your course helped me so much with my birth. But most importantly your videos inspired my husband which was amazing. We were truly a team and I think that was part of your message"

If you'd like to find out more just get in touch! You can also see more about Tranquil Birth on Facebook and Instagram
Your Instructor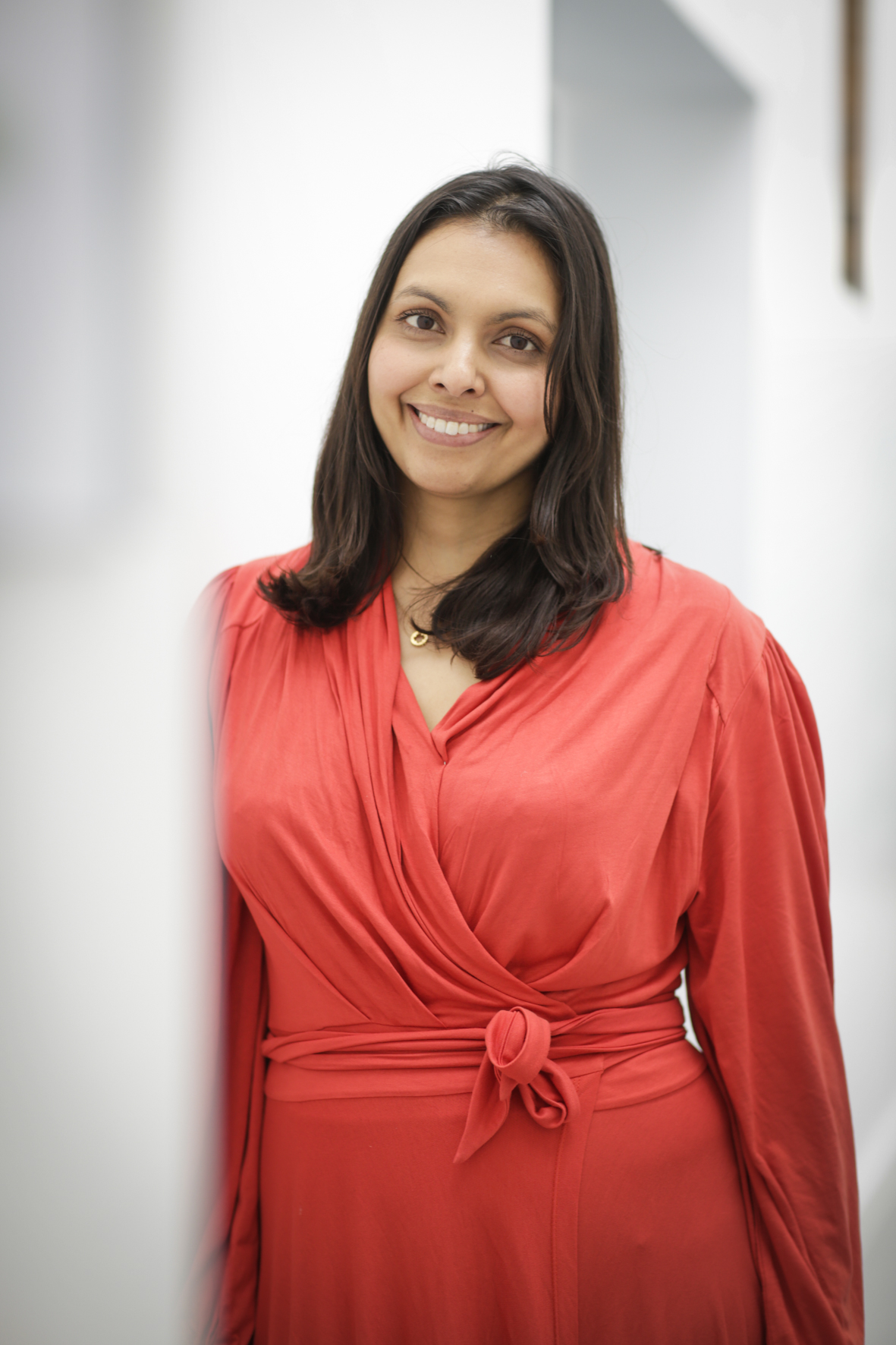 Tranquil Birth was founded by Sakina Ballard a KGH trained Hypnobirthing teacher and a Birth Trauma Resolution practitioner based in London.
After having a difficult first birth experience where she felt stranded in birth without practical tools to turn to in labour, Sakina came to Hypnobirthing for her second birth with a sense of 'what was the worst that could happen'.
The second birth experience was was calm, connected and empowering and it was clear that the missing tool from the first birth.
Having had very different experiences and feeling the impact that both challenging and empowering birth experiences can have on women, their partners and their babies.
Tranquil Birth has created courses that prepare women and their partners to use Hypnobirthing technqiues for any birth, supporting them feeling empowered and able, however birth unfolds.
A positive birth experience does not look any particular way, rather it is how the physical and emotional journey is processed and that is unique to each of us, we all have different bodies, minds and ideas.
Find out more at www.tranquilbirth.co.uk
Follow on Instagram www.instagram.com/tranquilbirth
Follow on Facebook www.facebook.com/tranquilbirthuk
Frequently Asked Questions
When does the course start and finish?
The course starts now and never ends! It is a completely self-paced online course - you decide when you start and when you finish.
How long do I have access to the course?
You have one year from the day you purchase the course to enjoy the material.
What if I am unhappy with the course?
We would never want you to be unhappy! If you are unsatisfied with your purchase, contact us in the first 14 days and we will give you a full refund.
When is it best to take this course in my pregnancy?
You can start Hypnobirthing anytime during your pregnancy and enjoy the benefits, many people start to think about birth preparation between 20-30 weeks to give them time to process the first trimester and in time for considering birth as they come into the third trimester.
Should I do this course alone?
Ideally you should share this preparation with your birth partner so they feel confident to use these tools and techniques to support you in birth as well.
Thank you for choosing this course, I hope you have enjoyed it and found it useful.
I would love to hear your thoughts, feedback and birth story - please do stay in touch.
Wishing you a tranquil and connected birth, Sakina
Instagram - @tranquilbirth
Facebook - @tranquilbirthuk
Website - www.tranquilbirth.co.uk